Regular price
Sale price
$30.00
Unit price
per
Sale
Sold out
Description

Stranded in Love: Ecuador - An extreme date night survival competition!

You and your partner are extreme nature survivalists and will be competing against each other to see who can best endure the wild!

Through a series of survival games, you will travel through Ecuador's Bellavista Cloud Forest and may only bring the items within this box.

This date night box includes four games where you will collect DNSP (that's Date Night Survival Points). The player with the highest DNSP score at the end of the date night wins!

 
View full details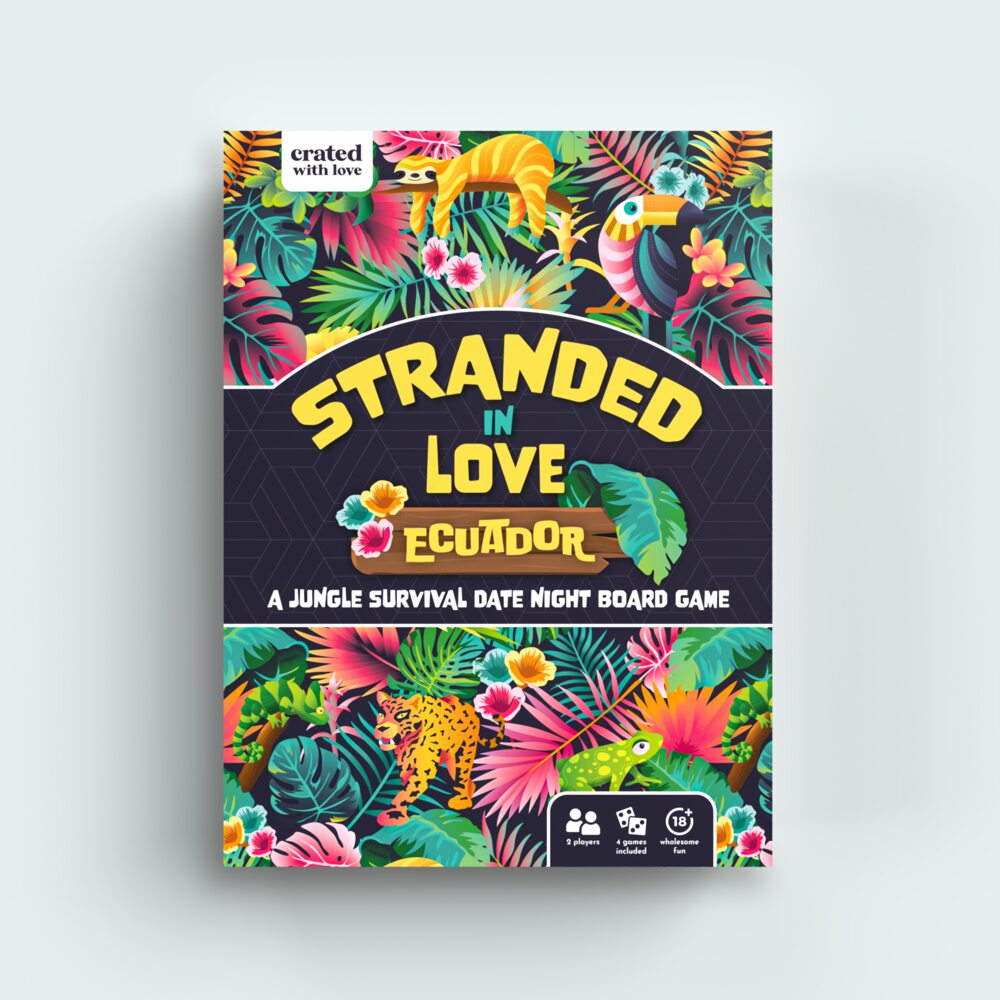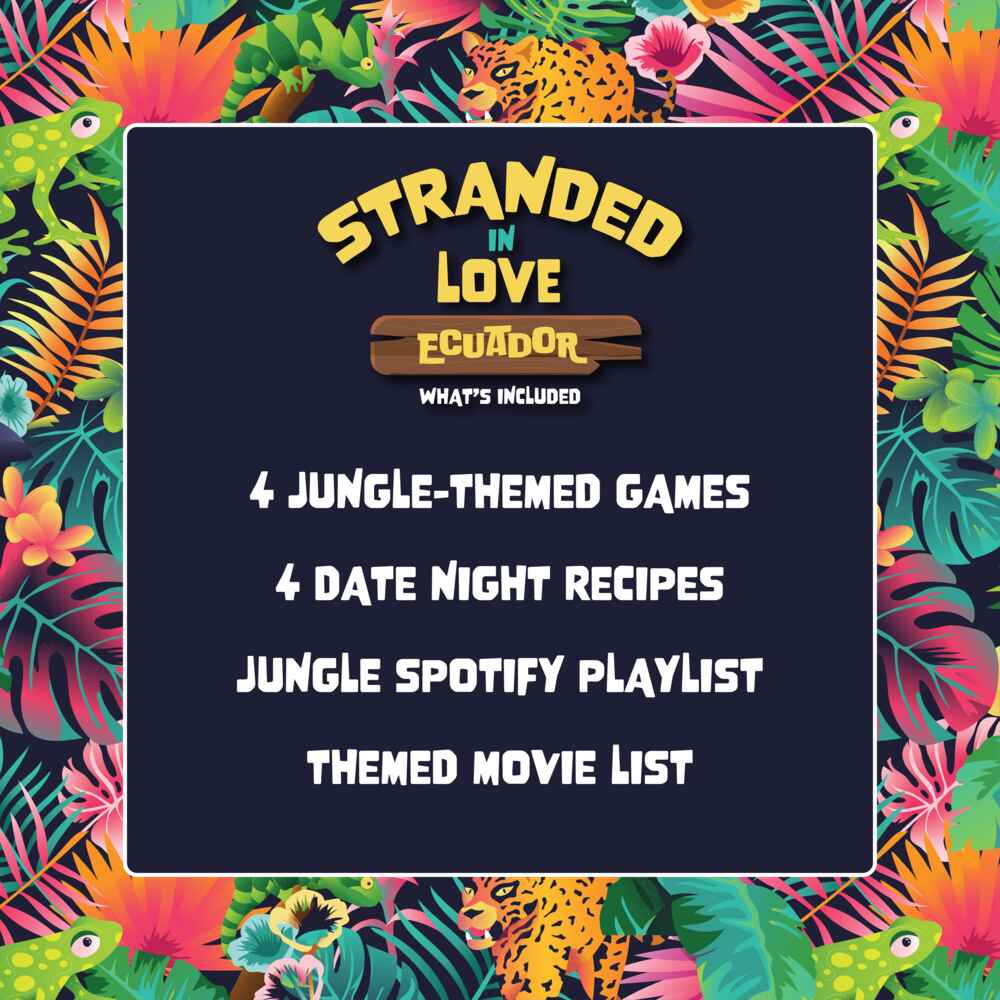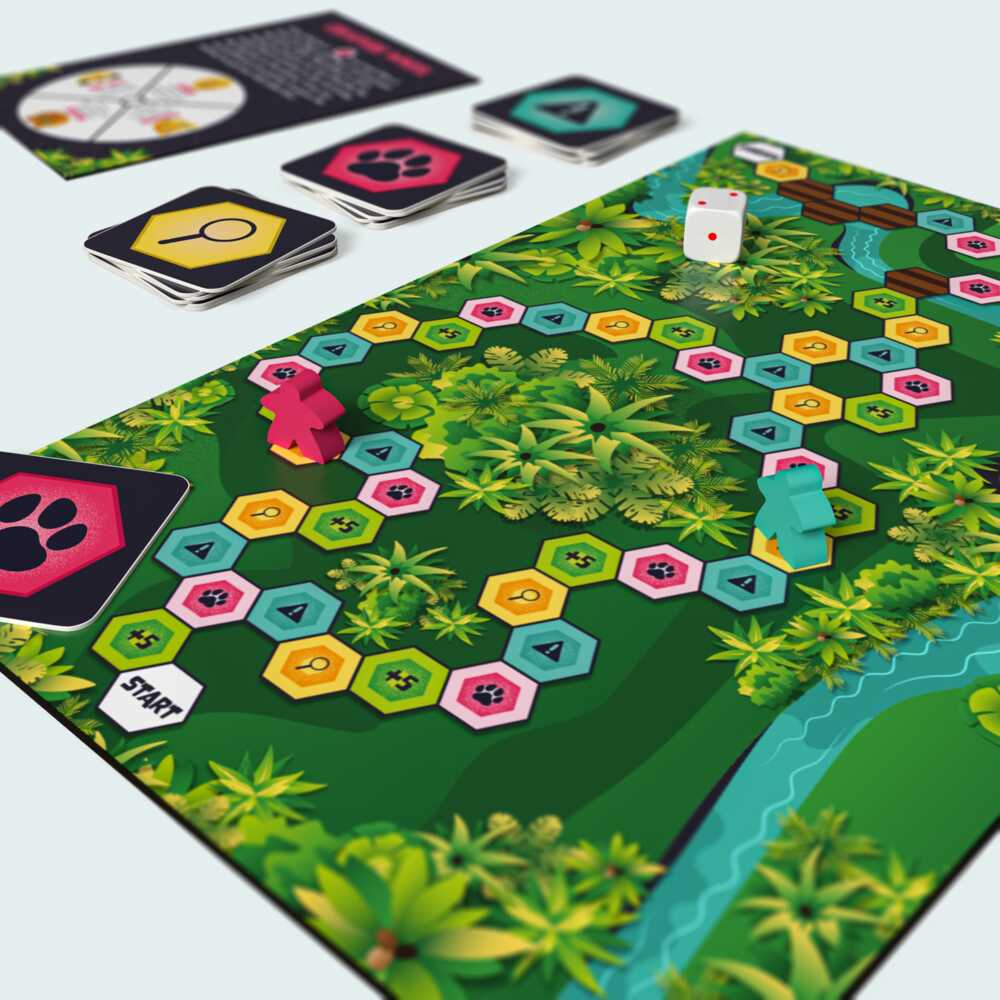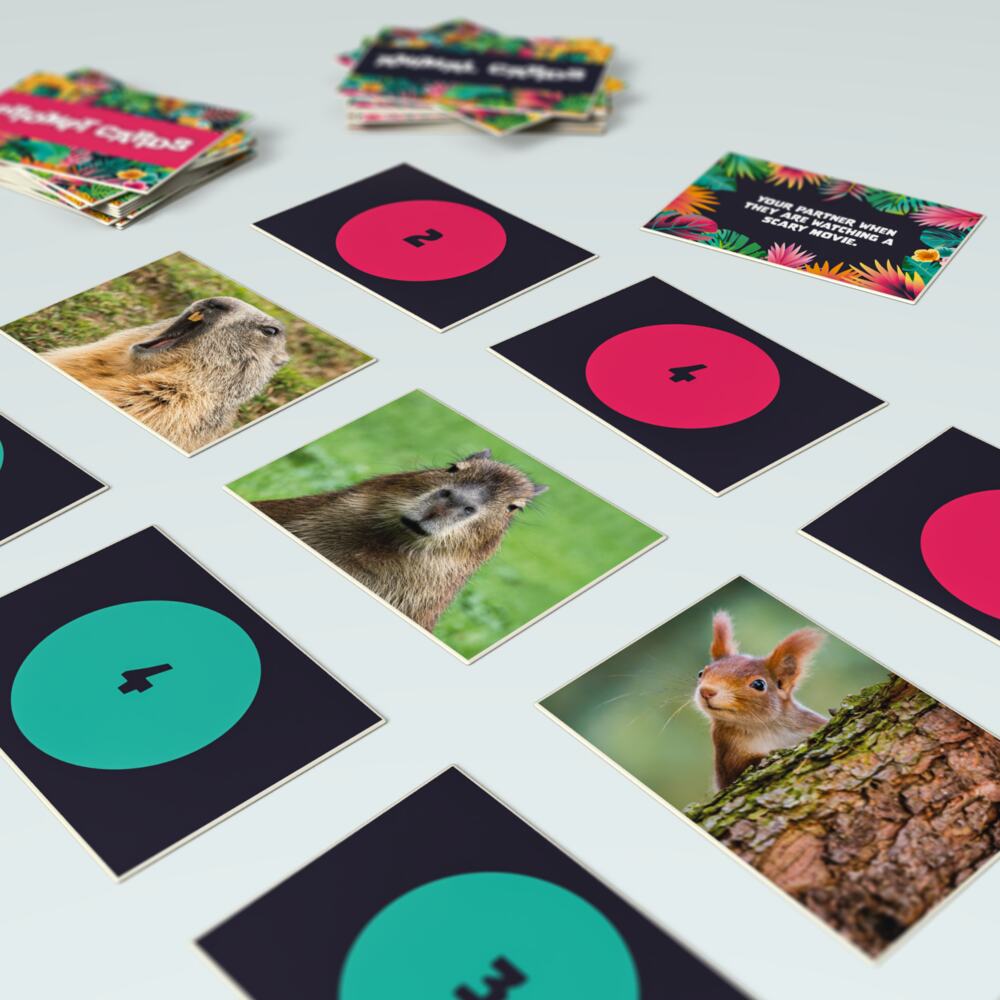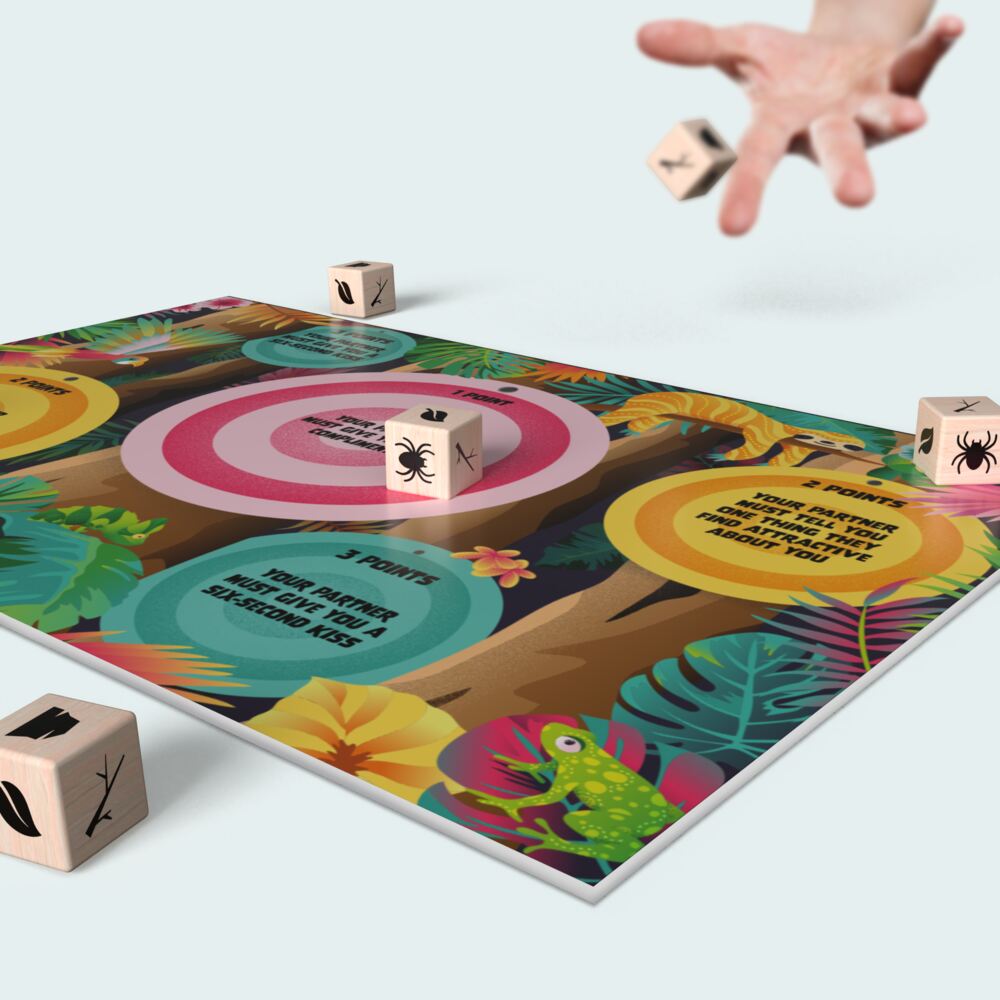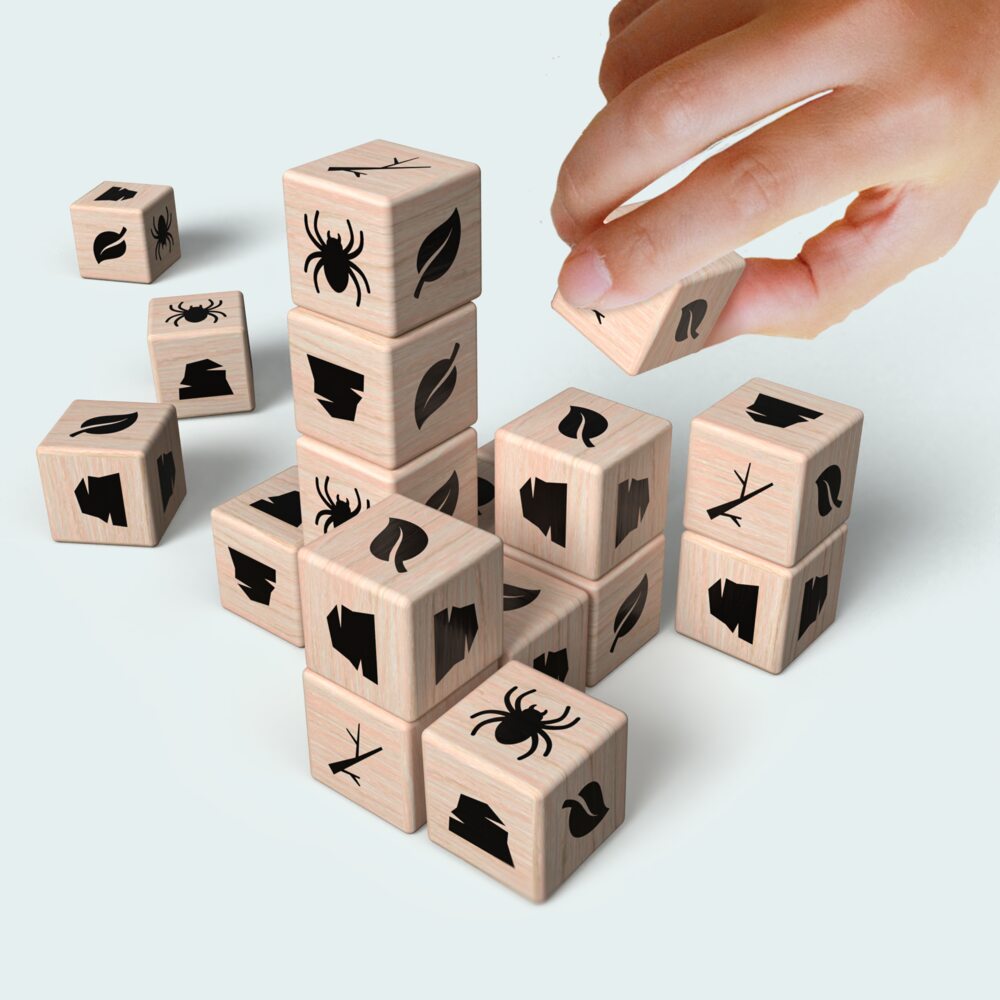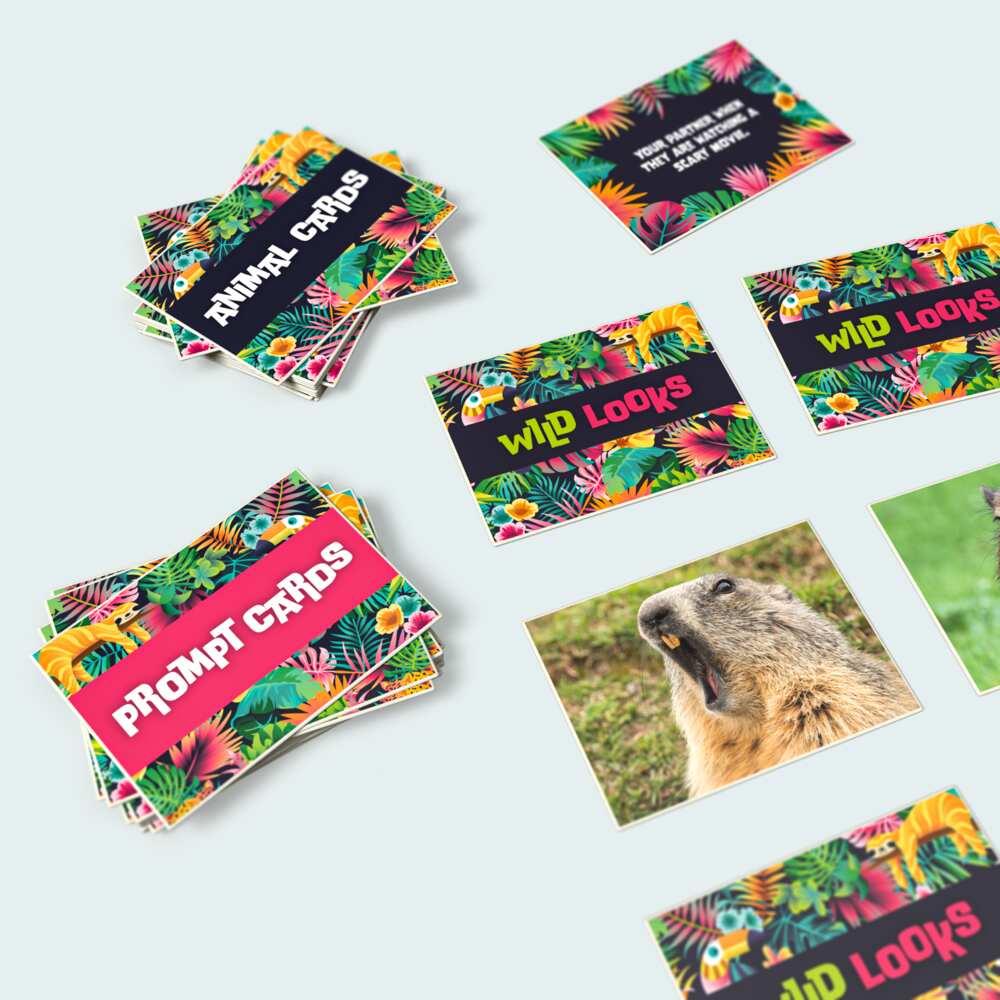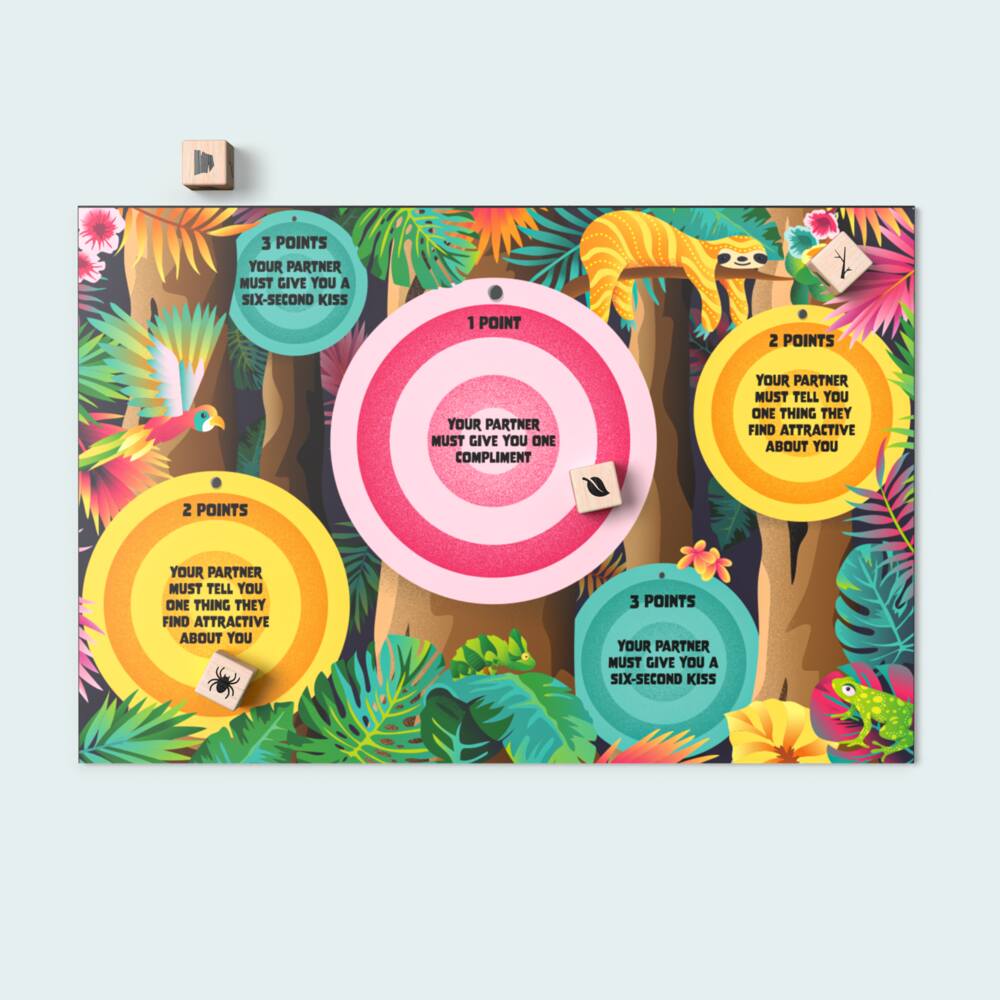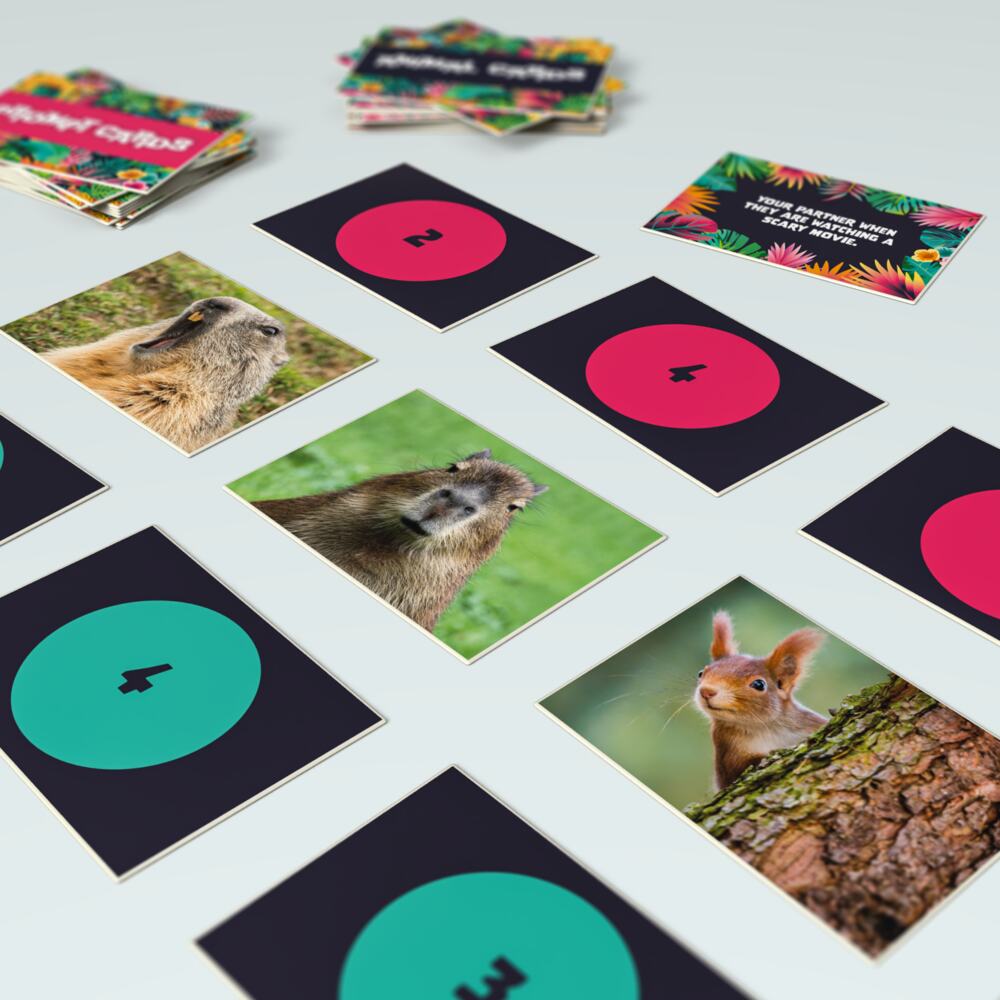 The two-player survivalist game in a box!
On this date night, you and your partner are contestants in an extreme nature survival show with one goal - just survive!

Through a series of fun and engaging games, you will collect points while sharing some rainforest-inspired laughs along the way!

The Stranded in Love date night box comes with four replayable two-player games you and your partner can play over and over again!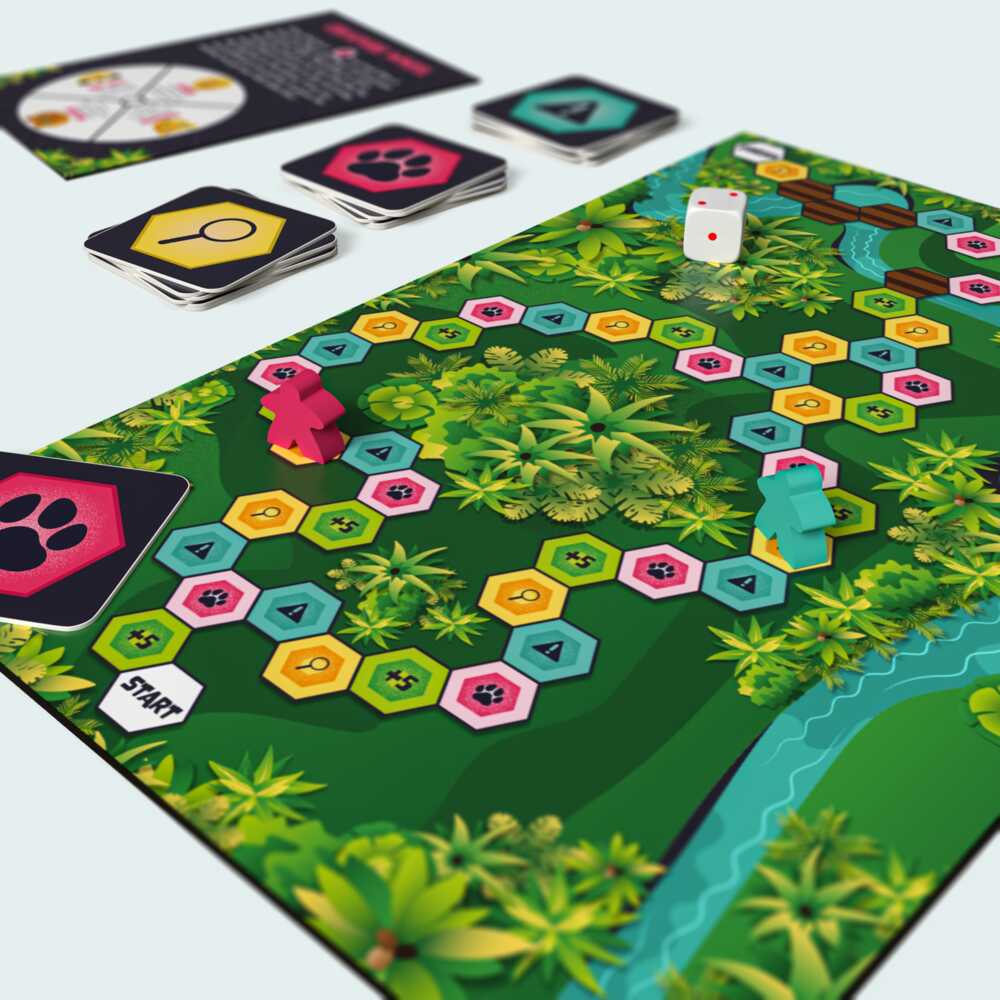 This date is perfect for couples who…
The Stranded in Love board game for two is perfect for couples who love nature and who love a little competition in their relationship!
Game comes with: 16 Stackable Resource Dice, Two-Sided Game Board, Player Pieces and Rolling Die, 100 Wild Looks Cards, Creature Wheel Spinner Card, 40 Journey to Extraction Cards, A Dry Erase Marker, 4 Dry Erase Rule Sheets, Introduct Card, and Access to Themed Bonus Content.