Regular price
Sale price
$29.99
Unit price
per
Sale
Sold out
Description

The Game of Wolf is a trivia game in which players play wolves, ravenous for trivia. On your turn, you may pick pack members based on their knowledge of the subject or go Lone Wolf for a chance to double the points! The Pack or Lone Wolf that answers the most correct of the five questions wins the points for that round!

Will you go it alone, Wolf? Or will you choose strength in numbers?

Players: 4-12

Ages: 14+

Made by: Gray Matters Games, LLC
View full details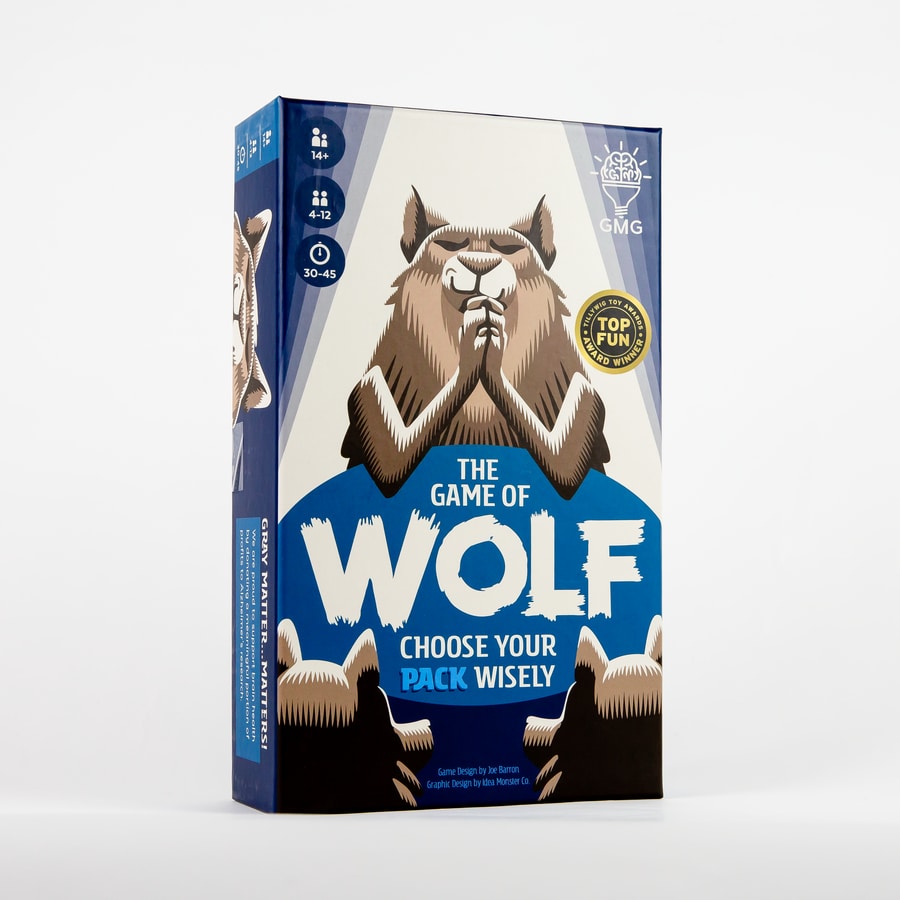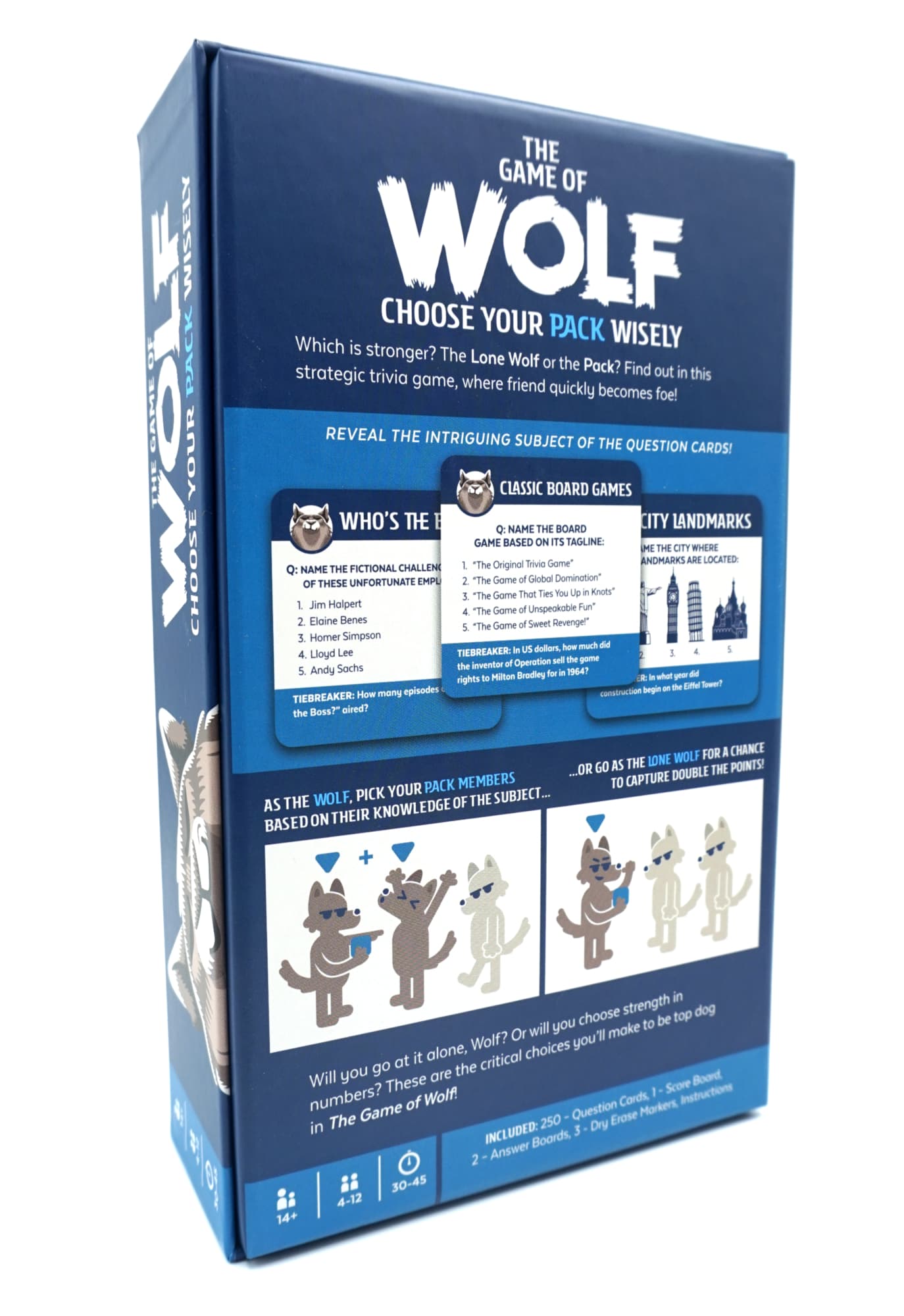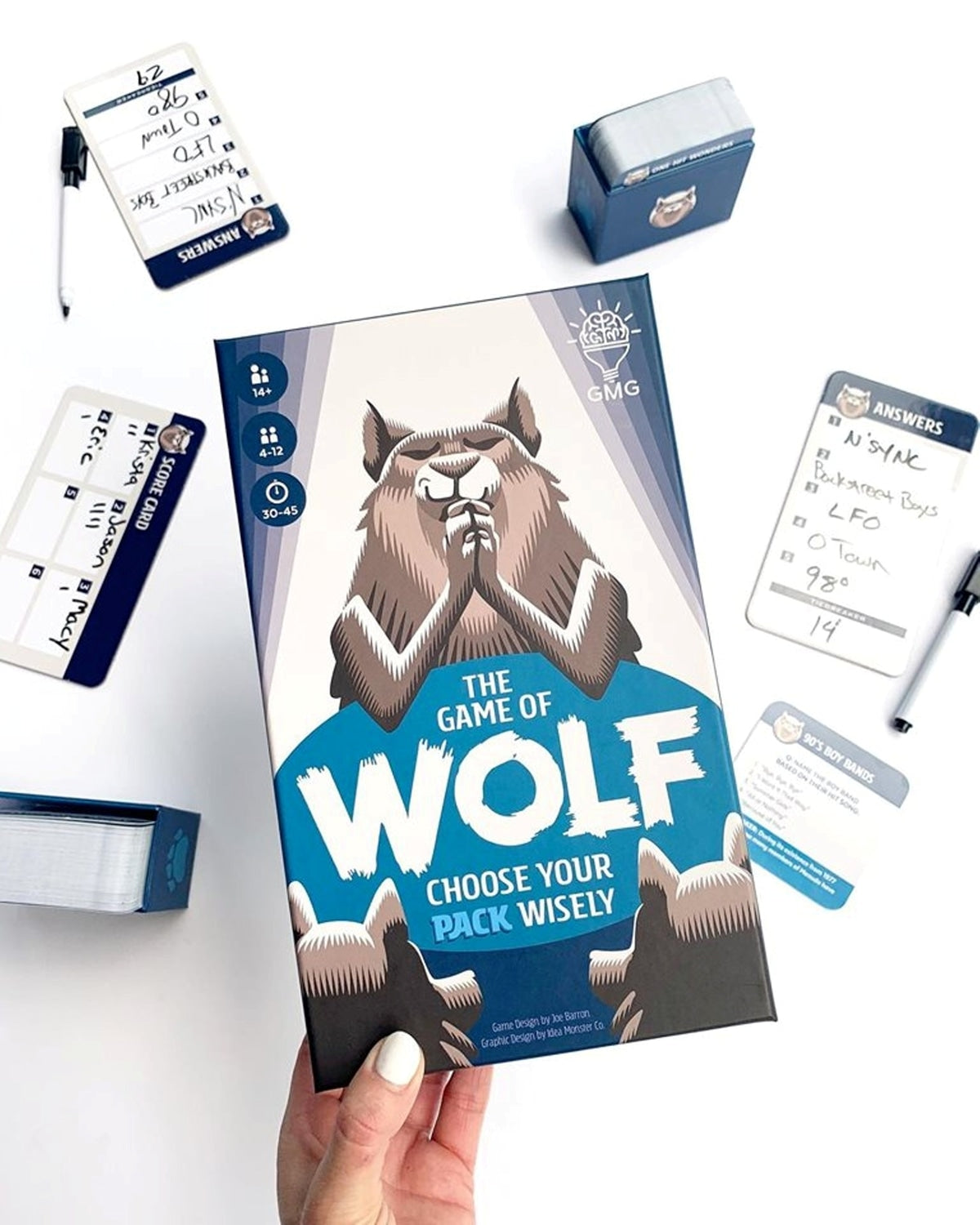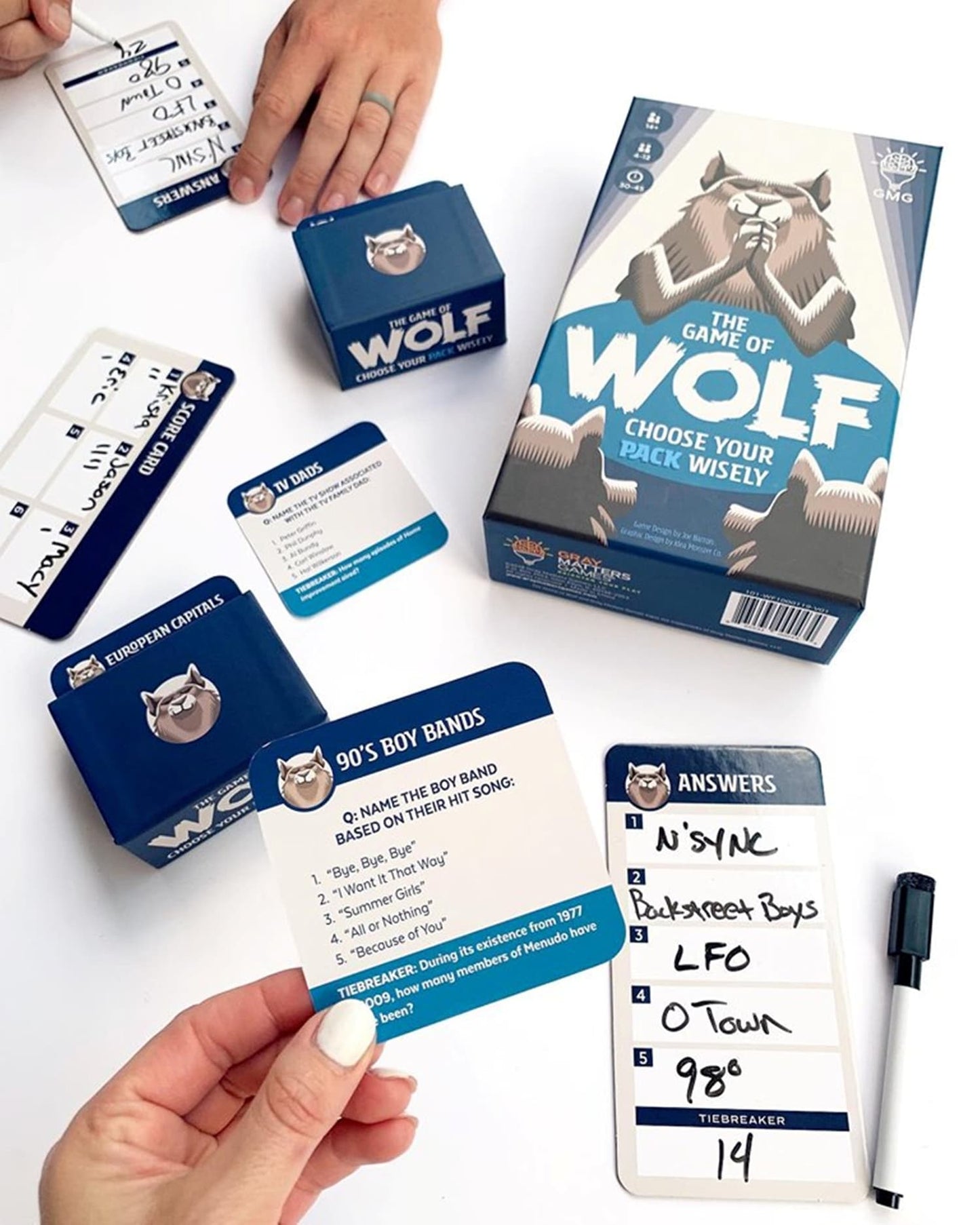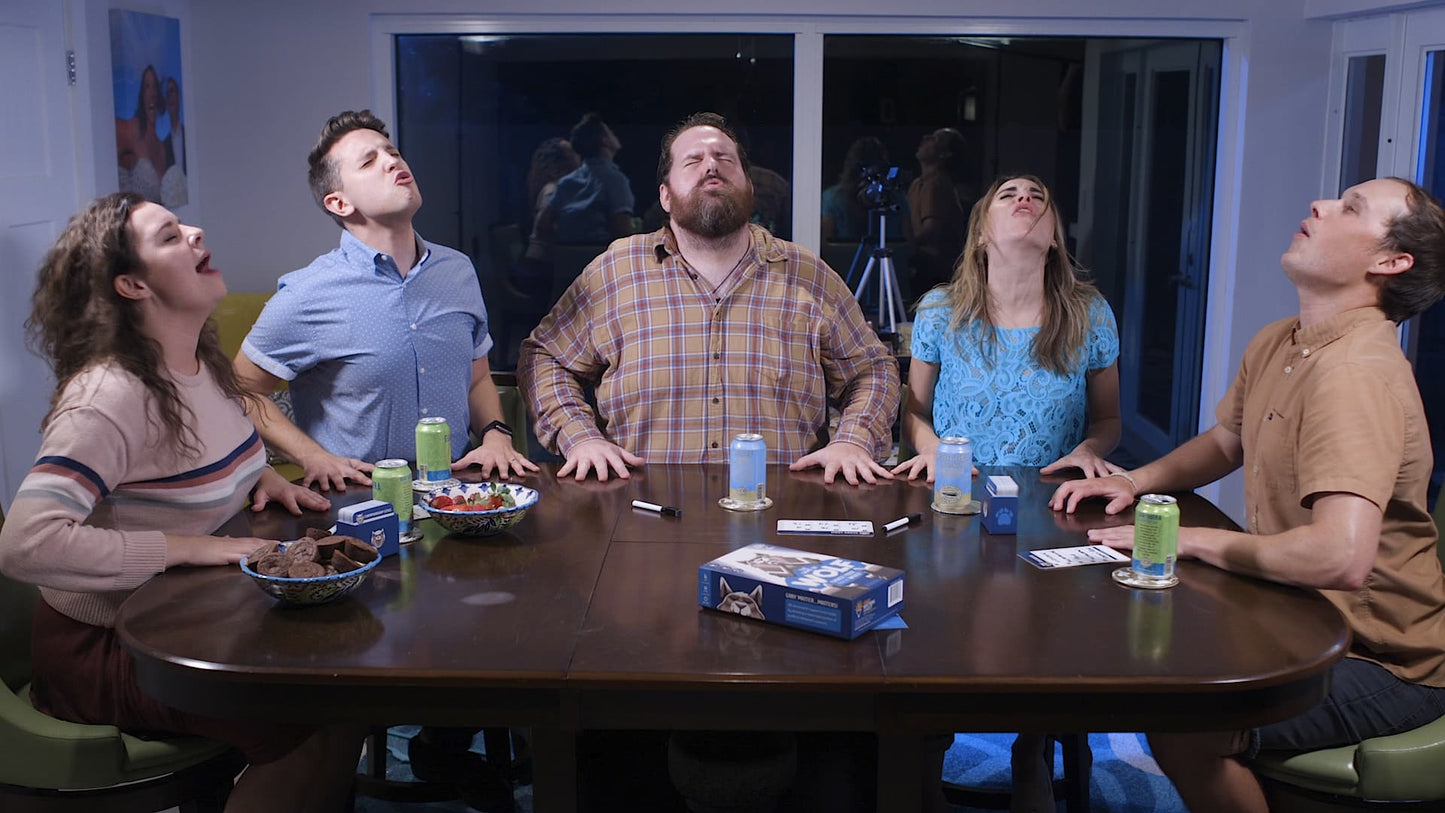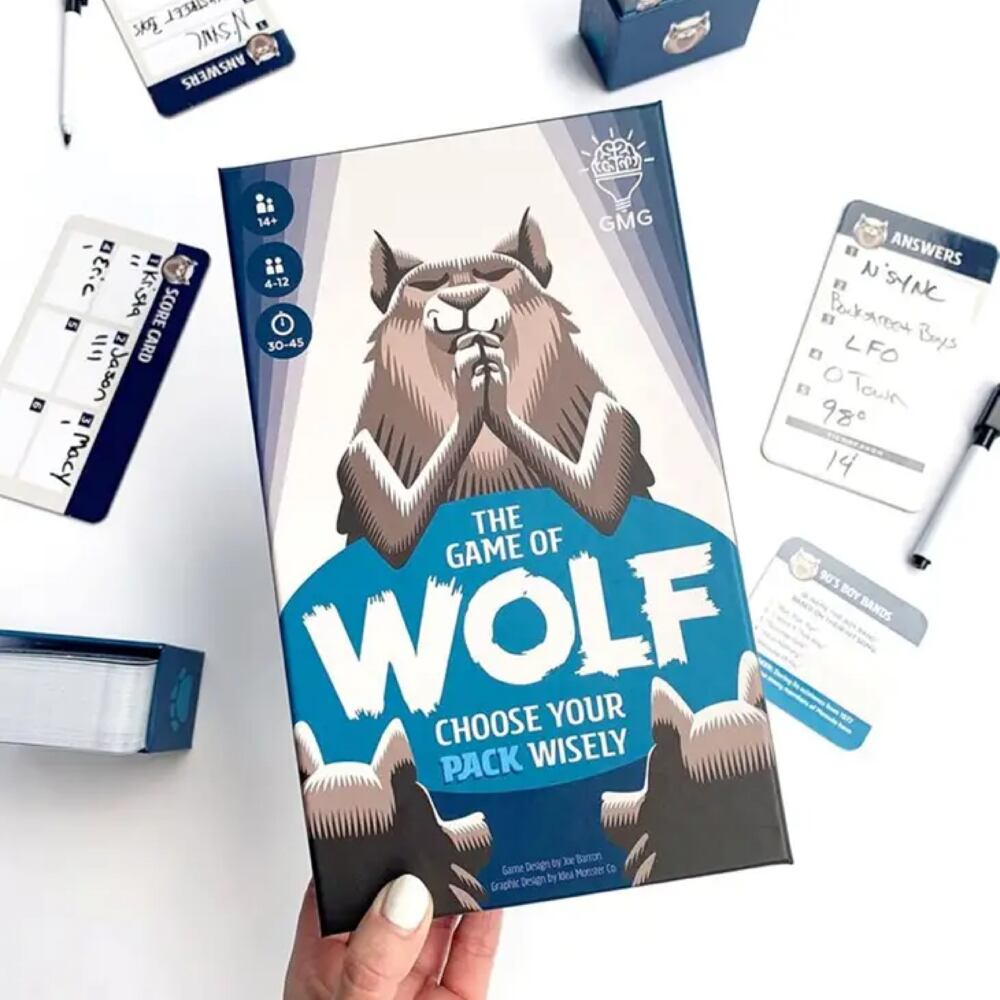 Choose your pack wisely!
The wolf must make a crucial decision - go solo or form a pack. Going lone wolf offers the chance of double the points, but picking the right pack members with their knowledge of the subject could prove more beneficial.
Answer the five questions correctly to be crowned top dog in The Game of Wolf! Will you take the risk of going it alone, or will you trust in the power of the pack?
This game is perfect for those who…
The Game of Wolf is perfect for those who love strategy, collaboration, and trivia!
Game comes with: 250 Question Cards, 1 Scorecard, 2 Answer Boards, 3 Dry Erase Markers, and Instructions.