4 Steps to Help You Choose the Perfect Valentine's Day Restaurant
Finding the perfect Valentine's Day restaurant is not always easy. And it can be even harder when you are rushed for time. As a precursor to our list remember these things:
–Go intimate. Go Local. Many of the big chains are going to be packed, and it may be hard to even get a reservation. Instead try choosing one of those local places you both love so much!
–Setting Matters! Remember that Valentine's Day is about romance! Choose a restaurant with a nice, intimate layout. Not one of those places that tries to stuff as many tables in as possible.
–Remember it's Valentine's Day. Keep in mind that there may be one or two other couples out to dinner (surprising, I know). The staff at most restaurants will be running around like crazy trying to make sure everyone has a romantic time. So instead of worrying about the extra minute it may take to get the first drink, use that time to fall in love with your significant other all over again! Remember, Valentine's Day is about romance, and that should be the focal point!
And, without further ado, here are your four steps to picking the perfect Valentine's Day Restaurant! Step 1: Pick 3-4 nice restaurants you both love
It might seem like a good idea to try something new, but you'd definitely be taking quite the risk. What if you both hate it? It might make a good story later, but on a special holiday like today, it's best to stick with what you know.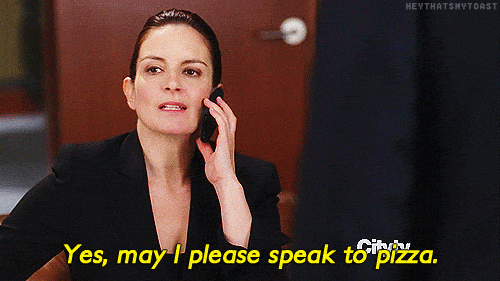 Step 2: Make a reservation at all of the places on your list
It might sound like overkill, but trust me! The earlier the better; as you can imagine, reservations fill up very quickly. Even if you've waited until the last moment, calling ahead is a great way to see how busy they will be the night of Valentine's Day. Step 3: Call Ahead and Find the Specials
The week of Valentine's Day call all of the places on your list to see which restaurant has the most enticing, "Specials Menu," for you and your partner. And voila! You've found your place!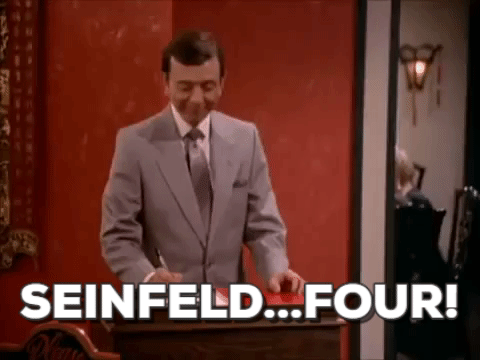 Step 4: Let the Others Know You Aren't Coming
Graciously cancel the reservations at the other restaurants and give the poor suckers, who weren't as prompt or as prepared as you, a chance to take your coveted 7pm reservation!
Valentine's Day might be a huge consumer holiday, (the U.S. alone is projected to spend over $18.2 BILLION dollars this Feb. 14th) but you can't deny that it's just fun to get dressed up and to have a reason to celebrate your relationship.
All animated images acquired from giphy.com